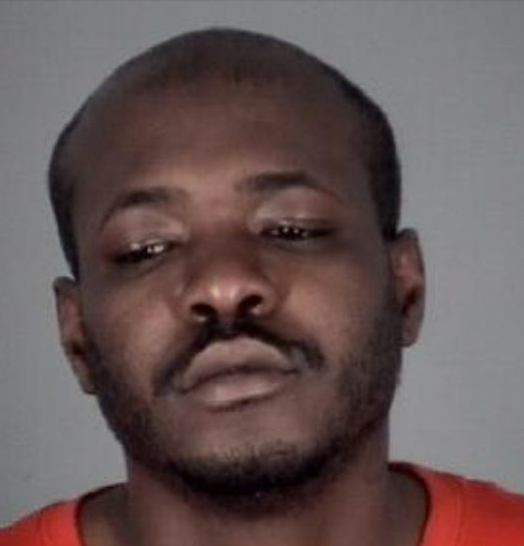 LAND O' LAKES DETENTION CENTER
Steve Leon Coley Jr. of Florida walked into a Bank of America to open an account, but the teller told him he didn't have the $25 minimum. Police say he solved the problem in a simple way
-- he robbed the place.
The 36-year-old was arrested Wednesday hours after he entered the bank to make his first deposit
, according to

WTSP.com

.
Deputies in Pasco County said the suspect showed his Florida driver's license to the teller on his first visit and returned around 2:47 p.m. demanding money, according to
TampaBay.com
.
Police say Coley left with an undisclosed amount of cash and was spotted
walking down the street counting money.
The arresting officer said Coley fit the description of the suspect and that
he had the exact amount of money stolen from the bank
in his possession, according to ABC Action News.
Coley was arrested on one count of robbery without a weapon. He was taken to the Land O'Lakes Detention Center, according to jail records.