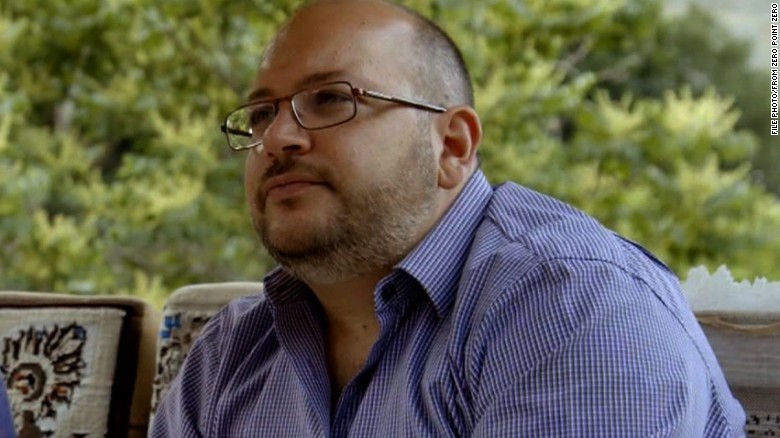 The United States granted clemency to seven Iranians and dropped charges against 14 more in exchange for the release of four Americans held in Iran, a US official said Saturday.
"Through a diplomatic channel that was established with the focus of getting our detained US citizens
home, we can confirm Iran has released from imprisonment four Americans detained in Iran: Amir Hekmati, Saeed Abedini, Jason Rezaian, and Nosratollah Khosravi-Roodsari," he said.
A fifth American, identified as Matthew Trevitick, was also to be released as part of a different process.
"We offered clemency to seven Iranians, six of whom are dual US-Iranian citizens, who had been convicted or are pending trial in the United States. The United States also removed any Interpol red notices and dismissed any charges against 14 Iranians for whom it was assessed that extradition requests were unlikely to be successful."
Hekmati is a former US Marine arrested in August 2011, Abedini is a Christian pastor detained since December 2012. Rezaian is a Washington Post reporter detained in July 2014. Little is known about Khosravi-Roodsari.
The US official also said that Iran has promised to help the United States determine the whereabouts of Robert Levinson, a former FBI agent that went missing in Iran in March 2007.
The Washington Post welcomed Iran's release of Rezaian, in a message from its publisher Frederick Ryan.
"We couldn't be happier to hear the news that Jason Rezaian has been released from Evin Prison. Once we receive more details and can confirm Jason has safely left Iran, we will have more to share," he said.